The group is full already. If you would like to participate in July 2020, please contact info@kuksando.lt
The famous Kouksundo Master Jin Mok is organizing another unforgettable trip to Korea. During the trip, we will spend 13 days with Master Jin Mok and other Kouksundo Masters exploring the mountains and carefully selected monasteries as well as visiting the cities. You will get introduced to the Korean culture and will taste fresh Korean food daily. Every day, the group will have classes with Jin Mok covering Kouksundo breathing, exercise, acupressure and the art of Feng Shui.
In addition to that, during the trip, every group member will have an individual consultation with Master Jin Mok. A big part of the trip is dedicated to exploring the unique mountains of Korea, the temples hiding there and feeling the beauty and energy of those spectacular places. Jin Mok will lead the group to the unique places off the beaten track that are never seen by tourists or even locals. The participants will thus deepen their knowledge about Kouksundo as well as Eastern medicine and philosophy and lifestyle.
For any further information and inquiries please contact us at info@kuksando.lt or call us at +370 698 17669. We will be glad to share any information and consult you on any practical matters. The trip and the experience in Korea is fully organized by Master Jin Mok and his team of Kouksundo masters.
It is important to note that Korea has a few hundreds of Kouksundo masters. Yet, only eight maters have the highest bopsa title. Master Jin Mok is one of the eight. In the 30 years of teaching Kouksundo, Master Jin Mok has led numerous seminars in various countries, acted as the president of the Korean Kouksundo Federation and the director of the Education committee of the Federation. Most importantly, though, Jin Mok is known not just for his deep knowledge but also for a deep desire to share that knowledge with the World.
Moments from the previous trip to Korea with Master Jun Mok in the Summer of 2018: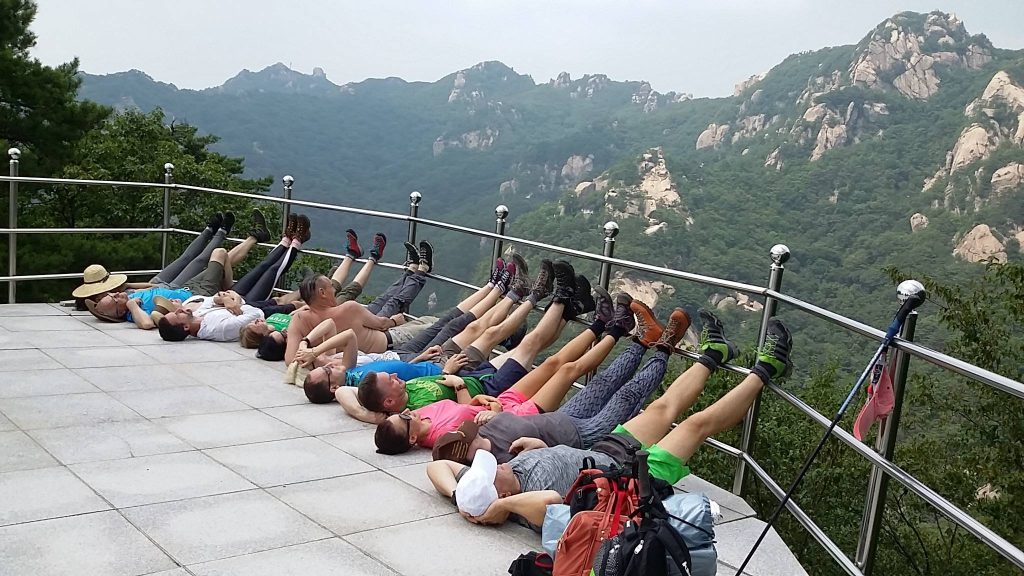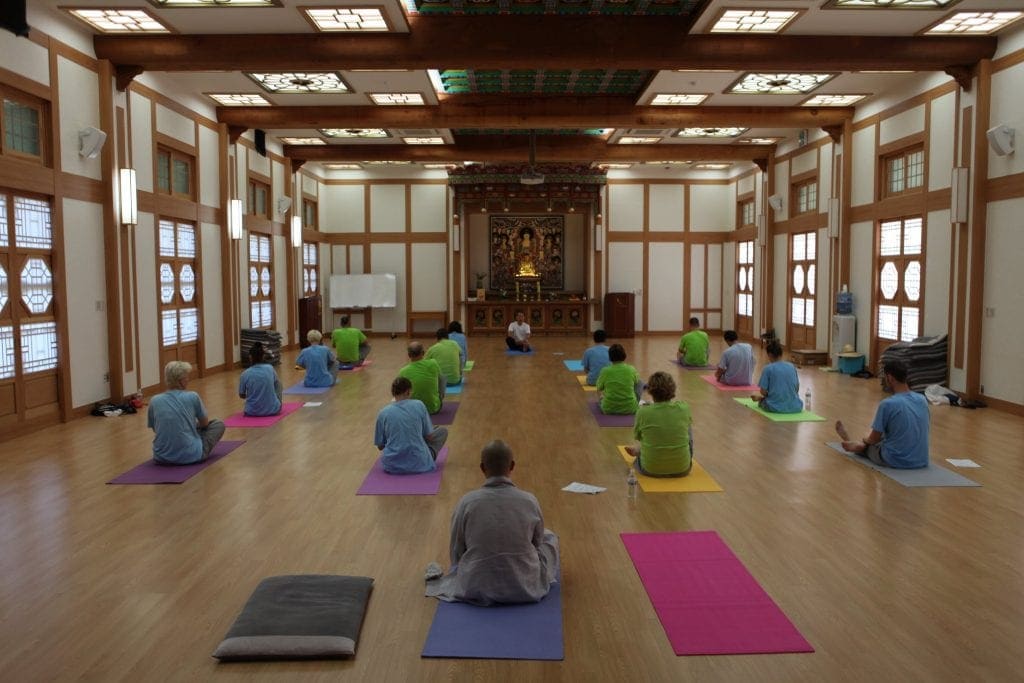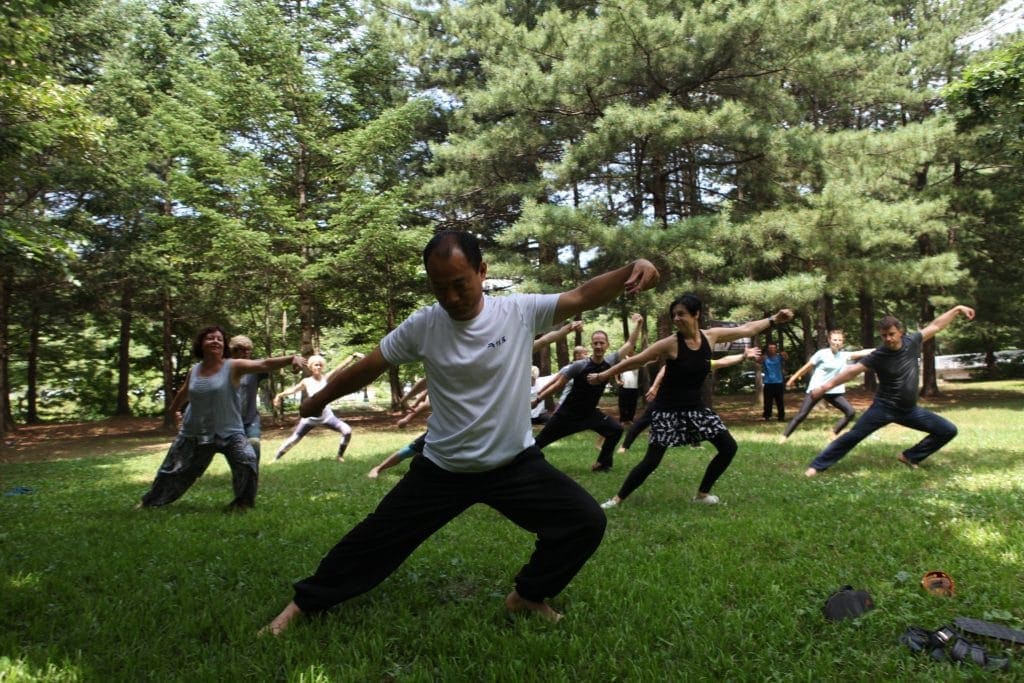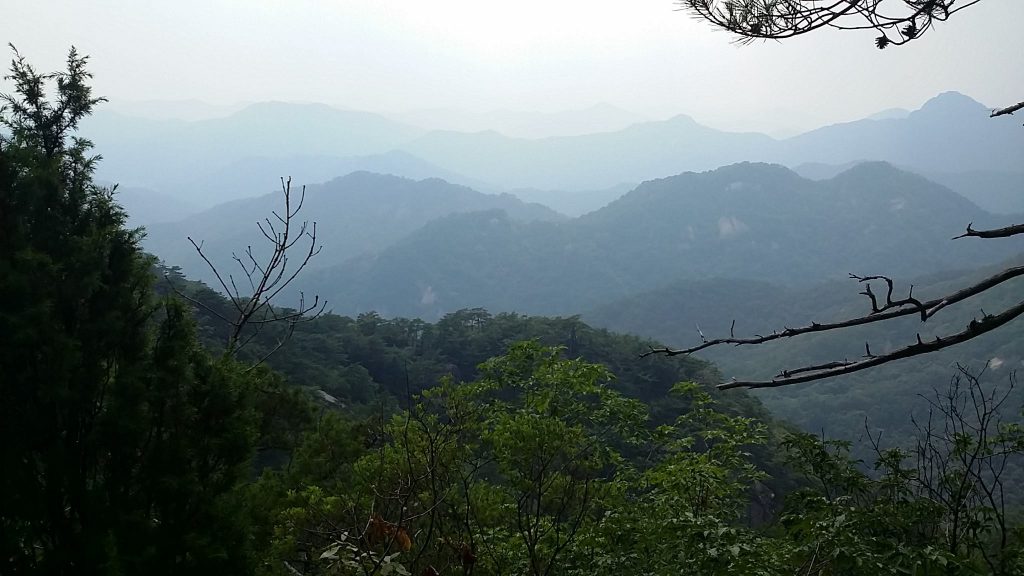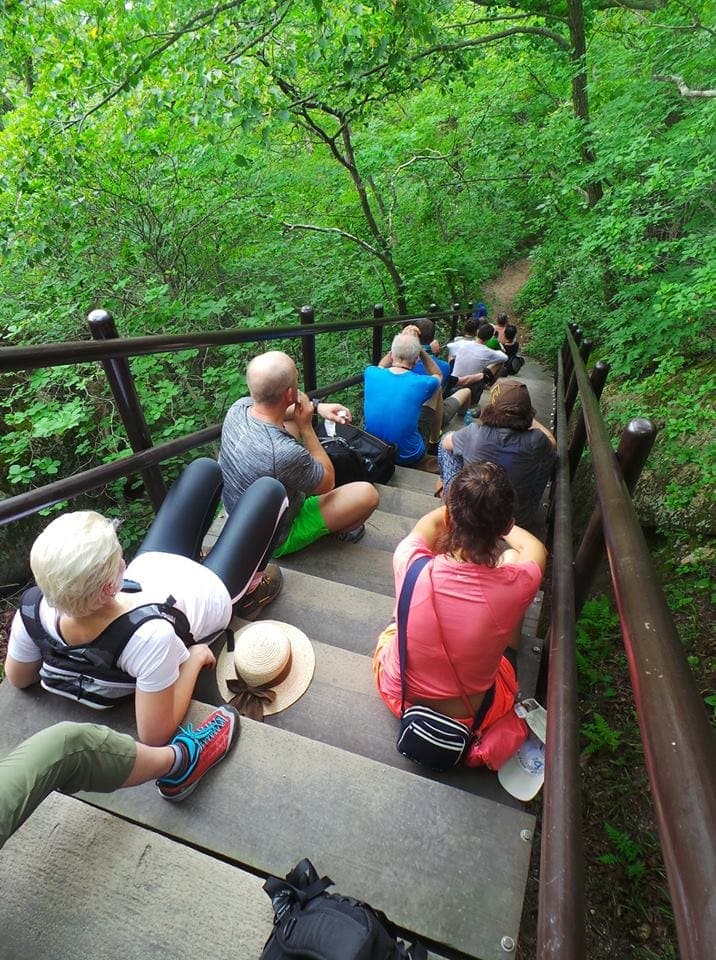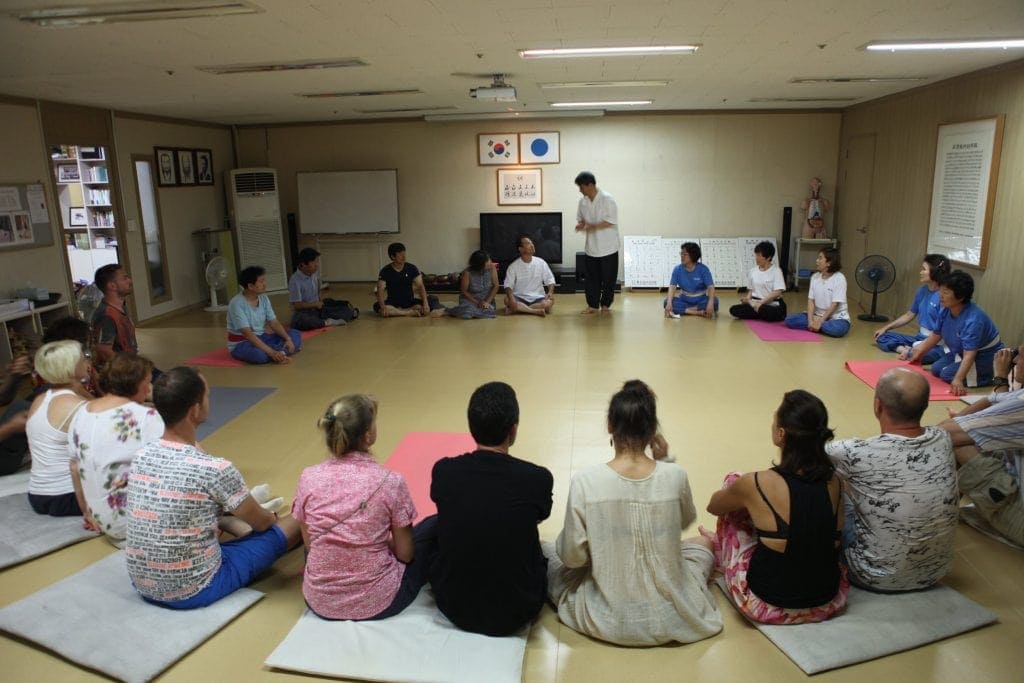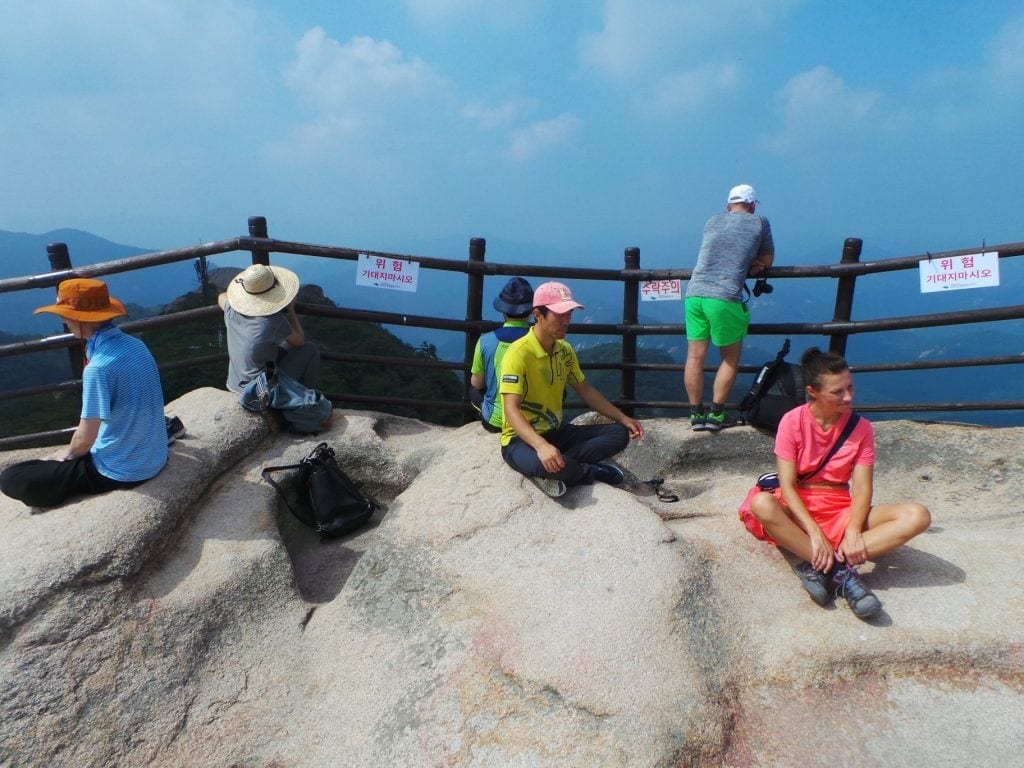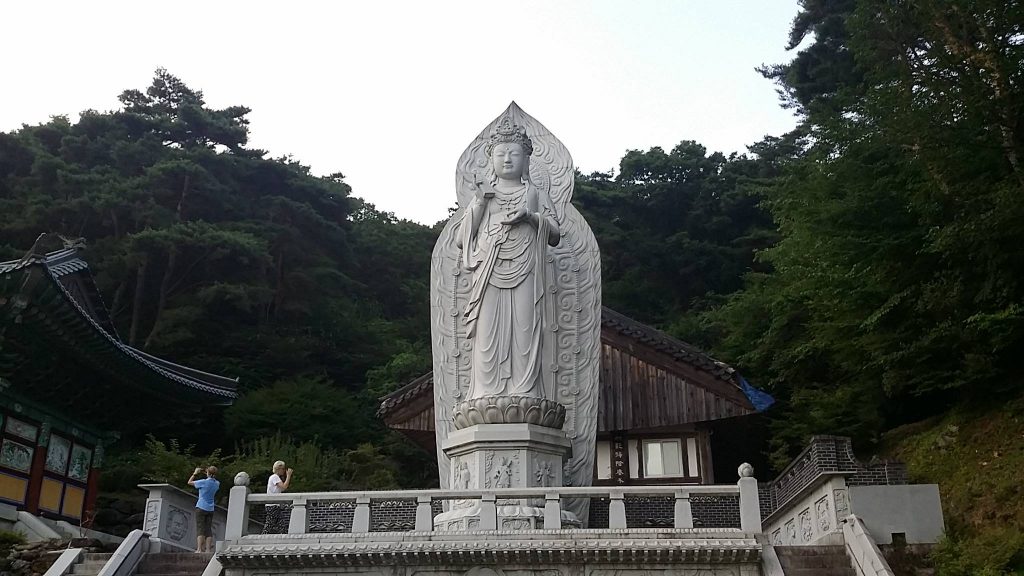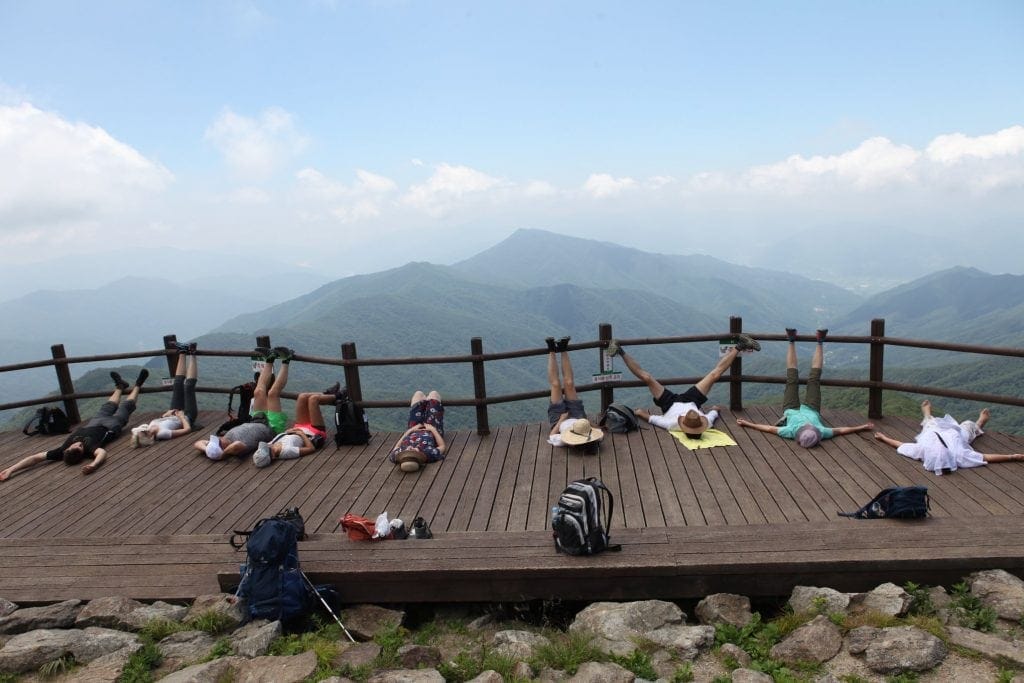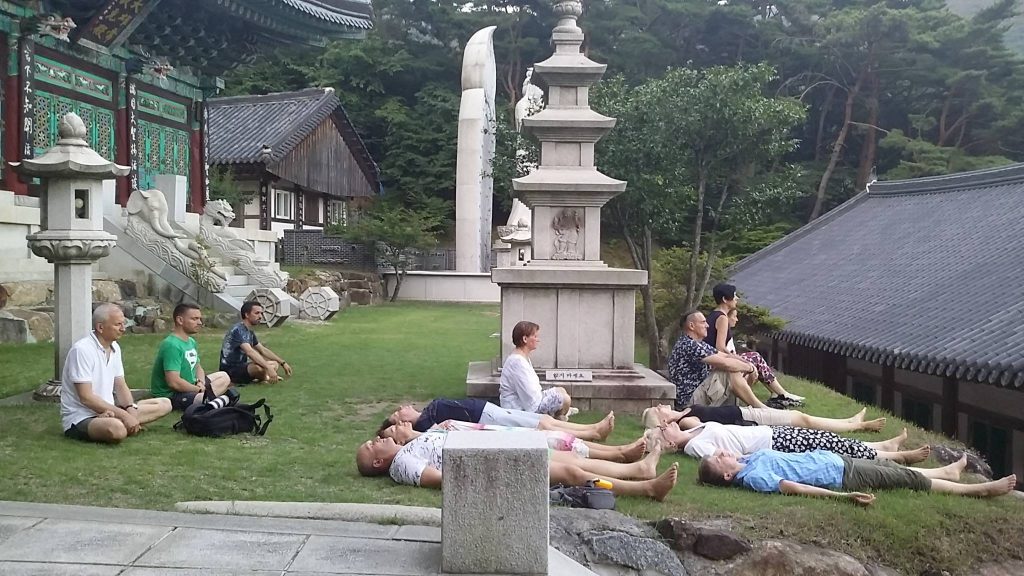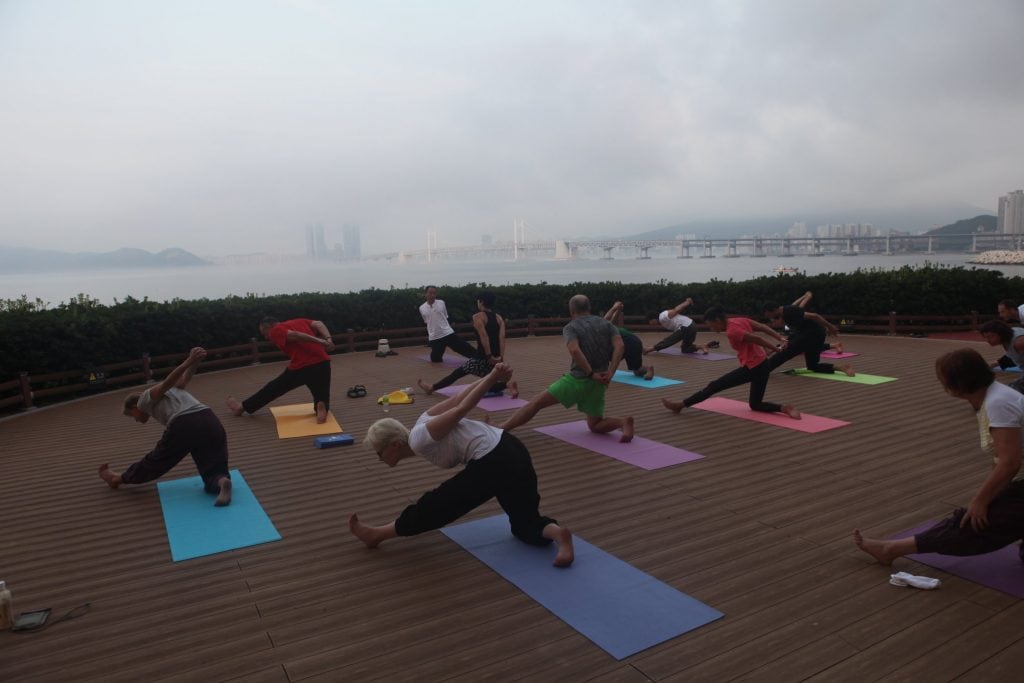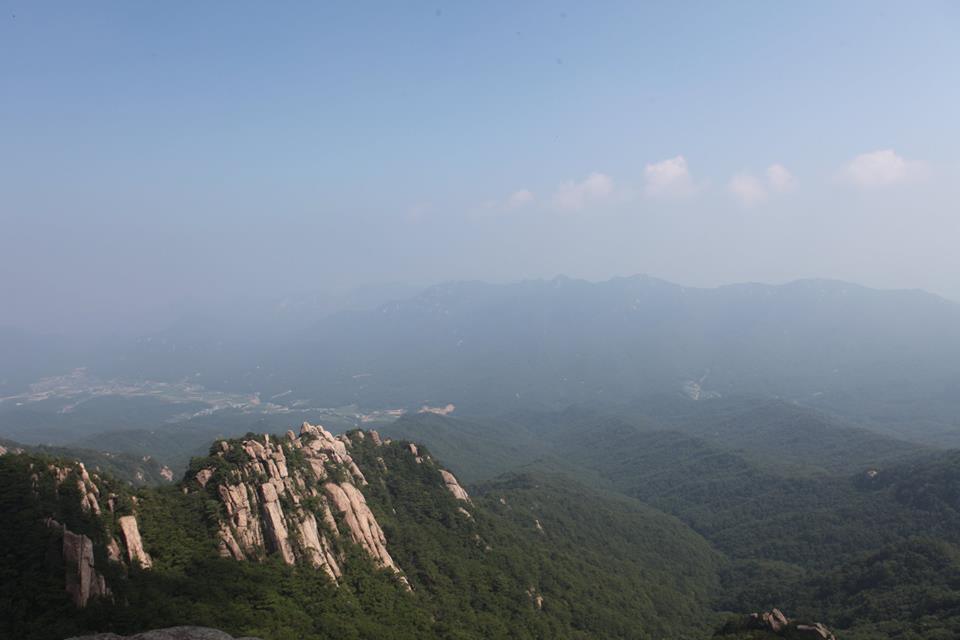 Pridėti į kalendorių
DD/MM/YYYY
05/07/201906:54
Europe/Vilnius
Kouksundo retreat in Korean mountains with master Jin Mok
The group is full already. If you would like to participate in July 2020, please contact info@kuksando.lt The famous Kouksundo […]
https://kuksando.lt/en/produktas/kouksundo-retreat-in-korean-mountains-with-master-jin-mok-2/
Kouksundo retreat in Korean mountains with master Jin Mok